Our plastic surgery clinic is located in the north-western part of Poland, in a town called Szczecin, in the proximity of Berlin and is one of the most modern private healthcare centre in Eastern Europe, operating as an outpatient and inpatient clinic for over 30 years. It specializes in plastic surgery, attracting increasing number of patients from the United Kingdom, Ireland, Norway, Germany, Denmark and of course Poland.
Thanks to the multidisciplinary profile and thanks to the highly qualified and internationally experienced consultants from surgical specialities across the board, the clinic can provide a comprehensive range of surgical procedures in cosmetic and aesthetic surgery. This clinic has become the preferred choice for the customers seeking cutting-edge treatment in a tranquil, relaxing unhurried environment, where personal care to detail and attention is second to none. There are no long waiting times for consultations and procedures. Most examinations are usually performed on the day of arrival, with results available same day. Patient's peace of mind, discretion, privacy and satisfaction are the clinic's core values from initial enquiry all the way up to completion of treatment procedure and after care.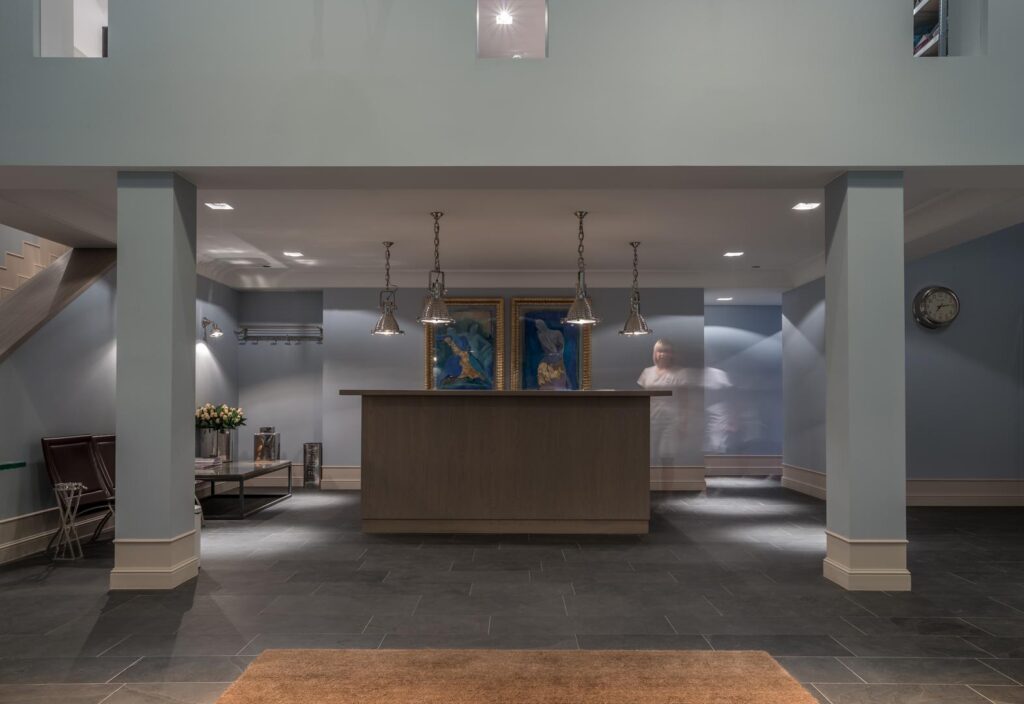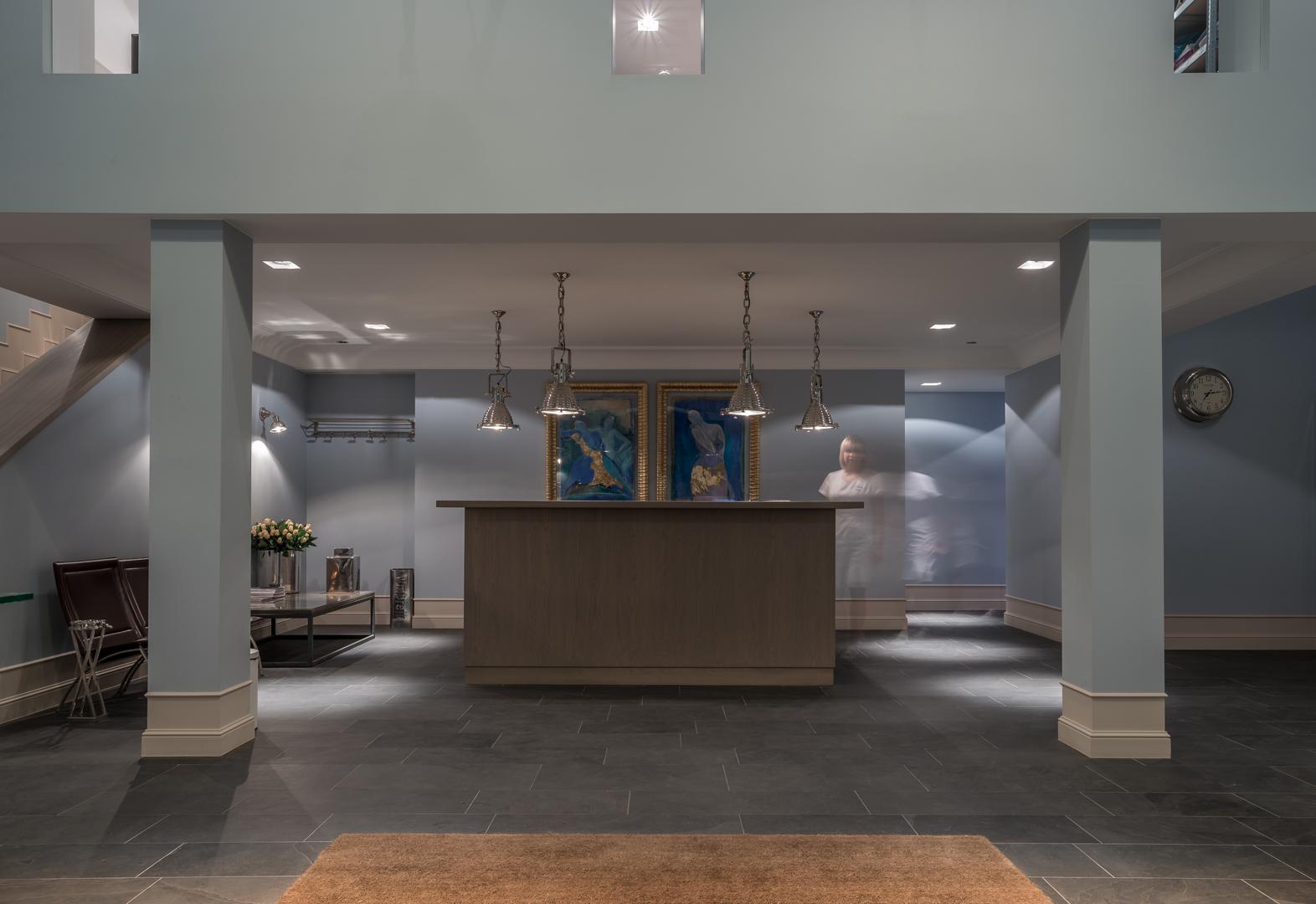 See the clinic's photo gallery
Clinic's main assets are: highly qualified medical team, state-of-the-art technology, cutting edge procedures, first-class medical equipment, safety and competitive prices. Professional team always makes sure patient receives excellent yet affordable medical treatment and enjoys her/his stay in the beautiful city of Szczecin. The
clinic has been completely renovated to meet our patients' needs for comfort and safety. Patients have round-the-clock care from the team of qualified and experienced healthcare professionals. The modern facilities and equipment of the clinic's ward, along with advanced surgical techniques, are something the clinic can be proud of.
---
Questions? Inquiries? Fell Free To Ask Me Via The Form Below
What Treatment Are You Interested In?
I Will Answer All Your Questions!