My name is Nina Manduk and I will guide you through your safe plastic surgery abroad.
Are You Considering

Safe

Plastic Surgery Abroad?
MediConsult arranges safe plastic surgery in Poland with accordance to the highest European standards at very competitive prices.
Call/WhatsApp us now to get immediate information and quote.
Meet us in London!
The next free-of-charge, individual meetings with our consultants are scheduled for September 2023. Book now and join us in the heart of London.
Full Tummy tuck
From € 4200 / £ 3600
Four Days Medical Stay Package
Up to 8 litres liposuction
From € 2600 / £ 2100
Three Days Medical Stay Package
Breast enlargement
€ 4800/£ 4200
Three Days Medical Stay Package
Gynaecomastia
€ 2800 / £ 2200
Two Days Medical Stay Package
Nose correction
From € 2200 / £ 1800
Two Days Medical Stay Package
Full face lift (with neck lift)
5800€ / £ 5000
Five Days Medical Stay Package
Please note that our price list is fixed in Polish zloty. The actual prices in euro and British pound may vary slightly due to euro / Polish zloty and British pound / Polish zloty exchange rate fluctuation.
Travel To Poland
Well done! You have decided to undergo your dreamed surgery with us. The best way to reach our clinic is to fly either to our local airport in Szczecin or to airport in Berlin. Your flight can be planned to suit your needs.
Admission to our Clinic starts at 09am on the day of the surgery. That is why you can fly a day before your procedure and spend the night before your surgery in a nearby hotel. I can advice hotels options. We will organize your transportation directly from the airport to the clinic with a professional transport company.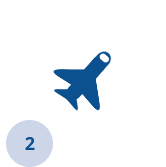 Have Your Consultation
Recently, hundreds of patients from the UK and Ireland choose to have their dream surgery in our clinic. That is why we make a professional consultation available for everyone. There are 3 ways to have a consultation with us.
The first option is to send pictures via e-mail or WhatsApp. Our plastic surgeon analyses pictures and provides details of the procedure and a cost.
The second option is to meet our consultant in London or Dublin. We are available at those sites every 2-3 months.
The third option is to come to our clinic for a direct consultation and a surgery during the same visit.
No matter the chosen option, on the day of the surgery it is obligatory to have a direct consultation with your plastic surgeon and anesthesiologist.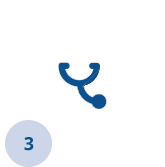 Contact Me By Phone, WhatsApp or Email
First step to plan and complete your surgery is to contact me. You can call, WhatsApp or text me on 0048 603 77 99 39. This is a Polish number.
At present, charges for phone calls within the European Union are reasonable and comparable to the rates applicable in your country.
You can also reach me via e-mail. I always do my best to reply as soon as possible. Our clinic offers remote consultation based on sent photos.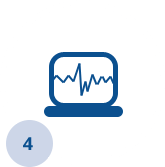 Have Your OP Done
Our clinic has more than 30 years experience in dealing with a wide variety of plastic surgery procedures. The Clinic is well known, safe and patient friendly. It maintains the highest safety and quality standards. 24/7 medical care and all meals and drinks are served during your stay.
We do our best to make your stay with us as comfortable as possible.
Yes, It's That Easy!
No Legal Tricks, No Hidden Costs. 100% Satisfaction For You.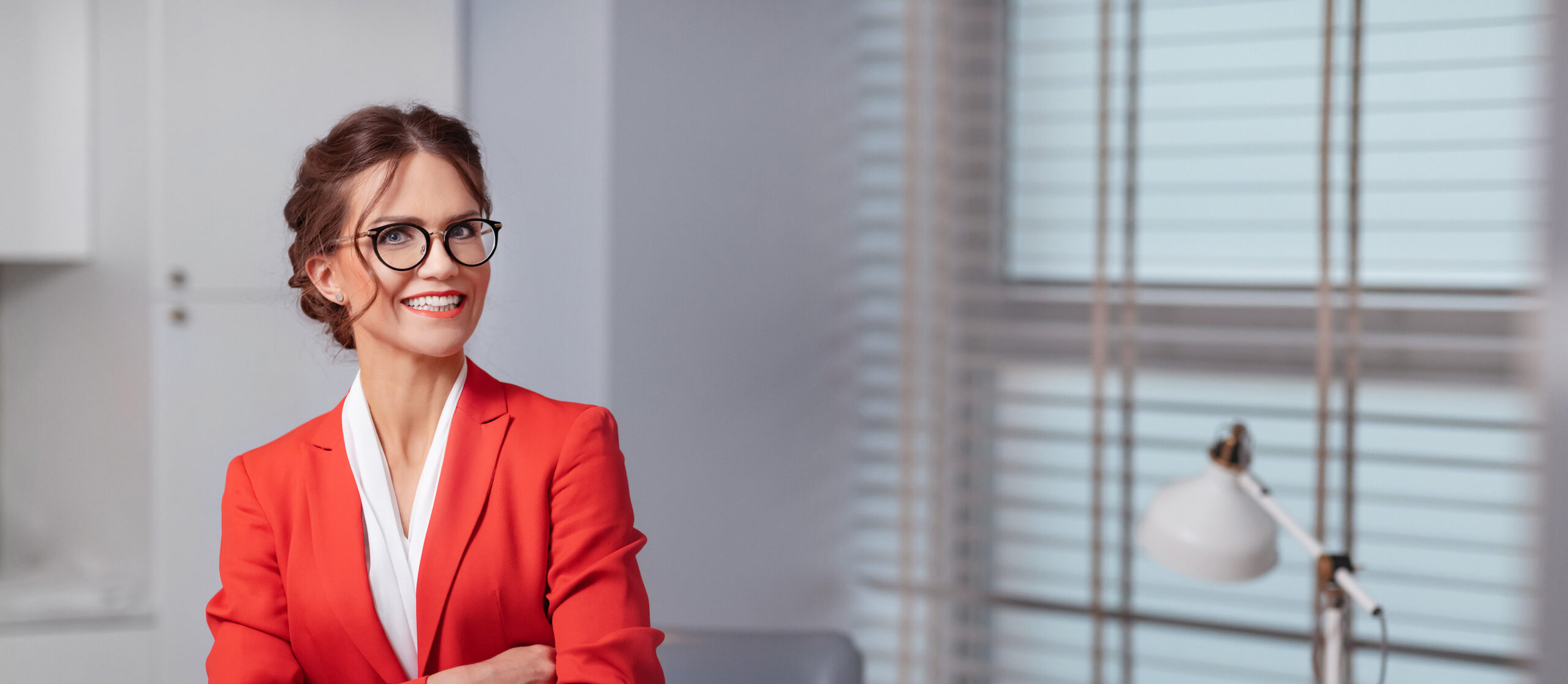 Visit our blog and learn more about plastic surgery procedures
Questions? Inquiries? Fell Free To Ask Me Via The Form Below
What Treatment Are You Interested In?
I Will Answer All Your Questions!
---
Everything You Want To Know About Safe Travelling To Poland

Travel to Poland
is Cheap and Easy
Poland is closer than you think. Our clinic is situated in Szczecin – the city located in the north-west Poland, very close to the German-Polish border. Therefore, you have two options of travelling to our
clinic.
The first one is to fly into our local airport in Szczecin with Ryanair or other airlines.
The second one is to fly into Berlin airport (Germany) with Ryanair, Wizz Air, EasyJet and many more airlines. The flight from the UK or Ireland takes about 2 hours.
We Make Your
Journey Stress Free
After you book your flights, we can organize your journey directly from the destination airport to our clinic or to your hotel.
We organize the transportation from Berlin airport with a professional, licensed transport company. The journey from Berlin airport to our clinic takes about 2 hours. The journey from Szczecin – our local
airport – takes about 1 hour. We arrange a taxi to pick you up. On your way back from the clinic, we organize your transportation directly from the clinic to a given airport.
Be Safe
– Be Insured!
By choosing our clinic, you can be sure, you have chosen a professional, medical service. Depending on the type of surgery you undergo, we provide the appropriate postoperative care at our clinic to
make sure that at the end of your stay with us, you are safe and well.
Our chief plastic surgeon has over 30 years experience in plastic surgery. The clinic has more than 30 years experience in dealing with the wide variety of plastic surgery. The clinic and its medical staff have full medical insurance.

Very often patients ask me to describe the day of the surgery. This is crucial, as it allows me to help the patient to tame the unknown and feel more confident. Upon arriving at the clinic to have a treatment, each patent knows exactly how to prepare. Every person who decides to get the treatment…

After the surgery, we wake up in our room, usually not remembering much. Patients are usually sleepy, and some time must go by before full consciousness returns. During that time, the best thing to do it to allow our body to rest. Right after waking up, patients do often feel hungry and thirsty, but we…

One of the most common questions (and so obvious for a woman) is: What to take to clinic with me? When getting ready for treatment, it is crucial to remember how we will be feeling after leaving the clinic. So, it is important to bring comfortable, loose clothing. Also, even though it is commonly known…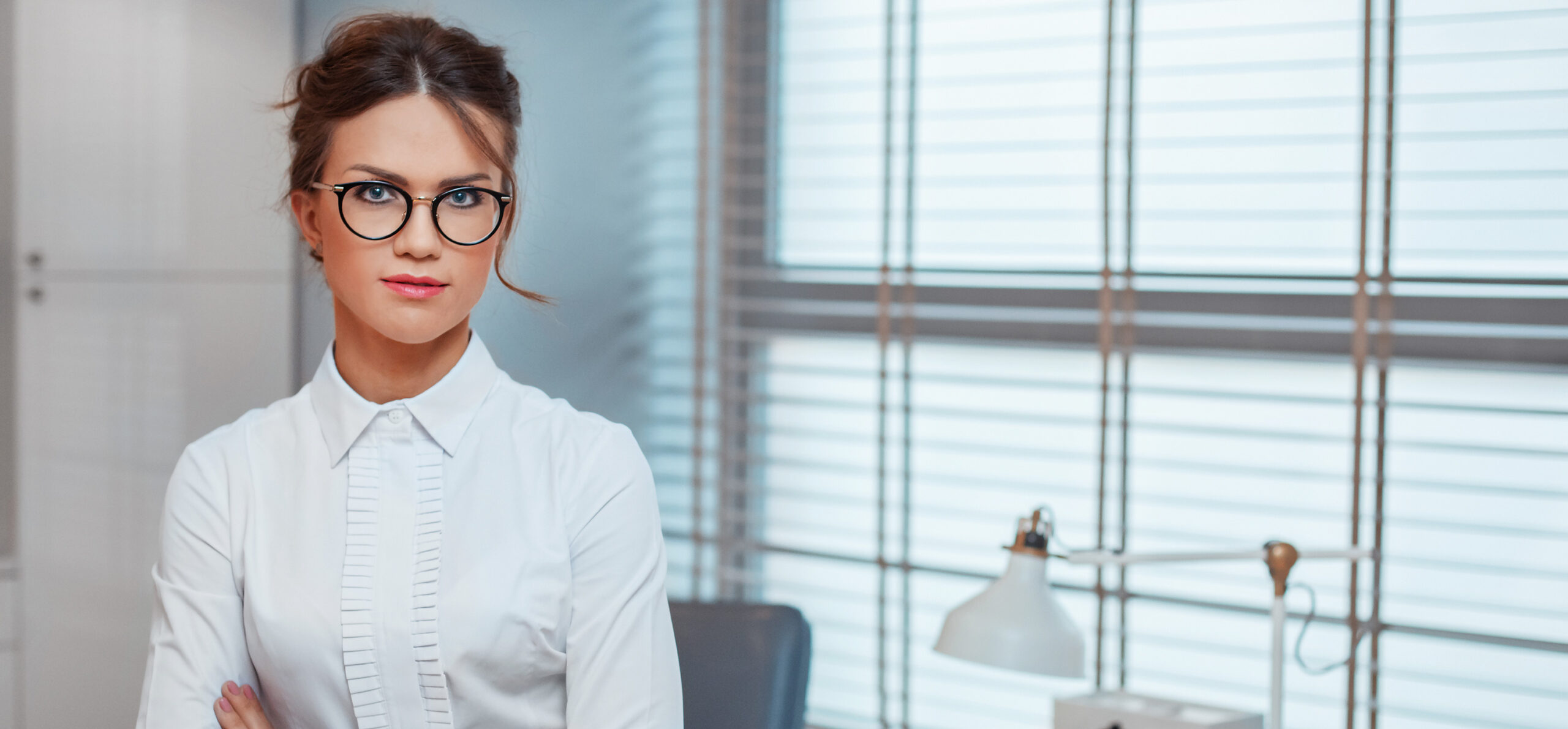 Send your pictures and get a free consultation